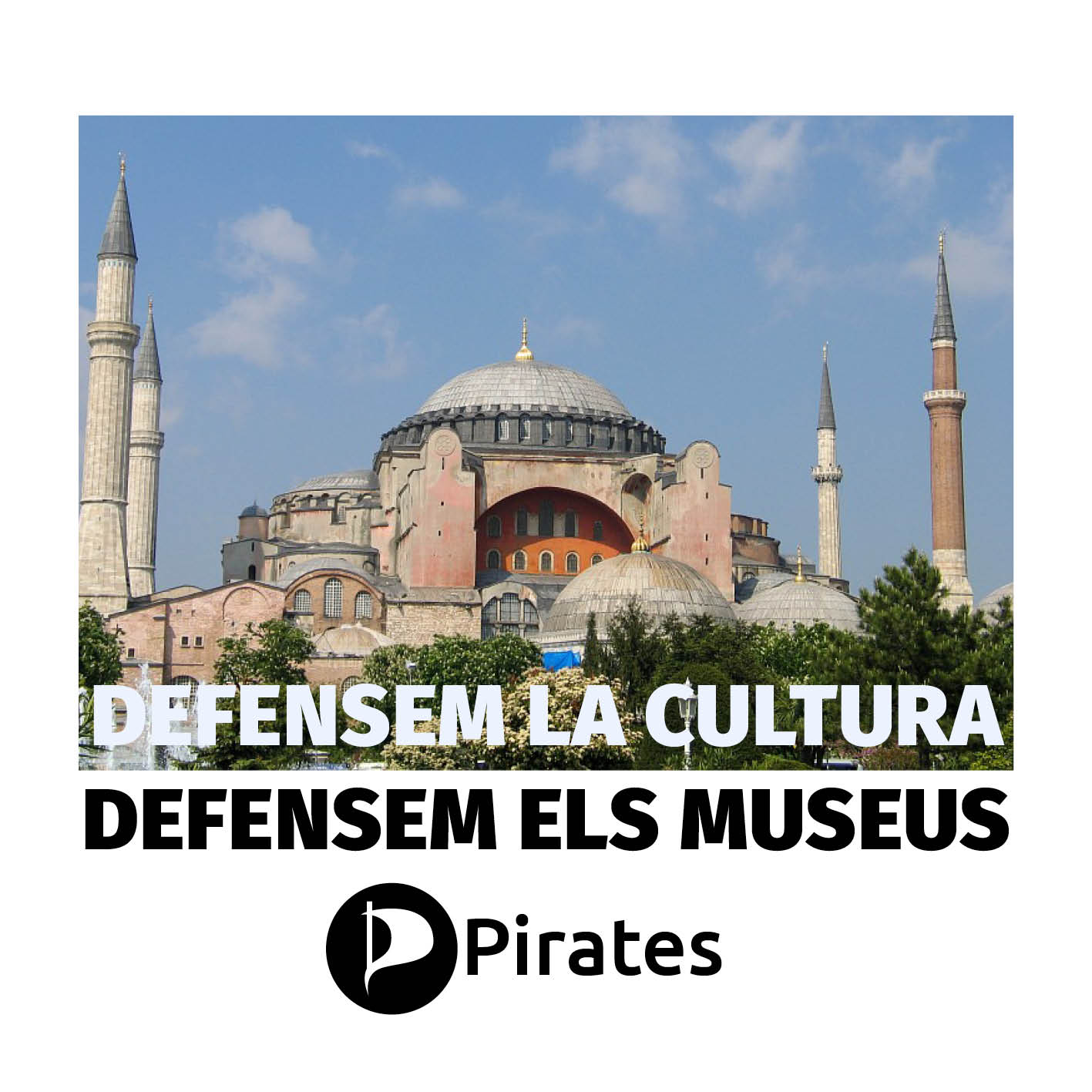 The president of Turkey, Recep Tayyip Erdogan, ordered the conversion of the Hagia Sofia Museum into a mosque. In the recent years, the use of that monument has become an example of the temperament of Istanbul city as a bridge between civilizations, cultures and religions.
Built in the sixth century as a Byzantine basilica, it was the seat of the patriarchate of Orthodox Christianity until its occupation by the Ottoman Empire, when it was transformed into a mosque. In 1934, the founder of the current Republic of Turkey, Kemal Atatürk, decided to transform it into a museum and make it one of the emblems of the new secular republic.
President Erdogan, with this action, not only continues his policy of restoring the power of the Ottoman Caliphate in the contemporary world, but also consciously and systematically dismantles the entire secular legacy that Atatürk left to the citizens of the Republic of Turkey. This change of status of the quintessential Istanbul monument is the latest episode in a series of attacks carried out under Erdogan's direction in order to eradicate the rich and diverse history of the peoples who have lived in the Anatolian peninsula, which is patrimony of all humanity.
With this decision, Erdogan openly certifies his authoritarian policy of demolishing the secular state and annihilating country's cultural and religious diversity.
Pirates defend the respect for all opinions and beliefs, as long as they do not violate the dignity and right of others. Accordingly, we think that states should be secular and should not promote any religion or grant a specific creed privileges over others. For this reason, and in the same way that our colleagues in the Pirate Party of Turkey and the Pirate Party of Greece have done, we reject the change of status of the Hagia Sofia Museum.
In addition, and in line with what organizations such as UNESCO or ICOMOS have expressed, we call for international talks to ensure that the artistic and cultural heritage is properly preserved and that an exceptional monument such as the Hagia Sofia continues being a World Heritage Site as it has been so far.
Pirates de Catalunya